Neon Sign Repair and Maintenance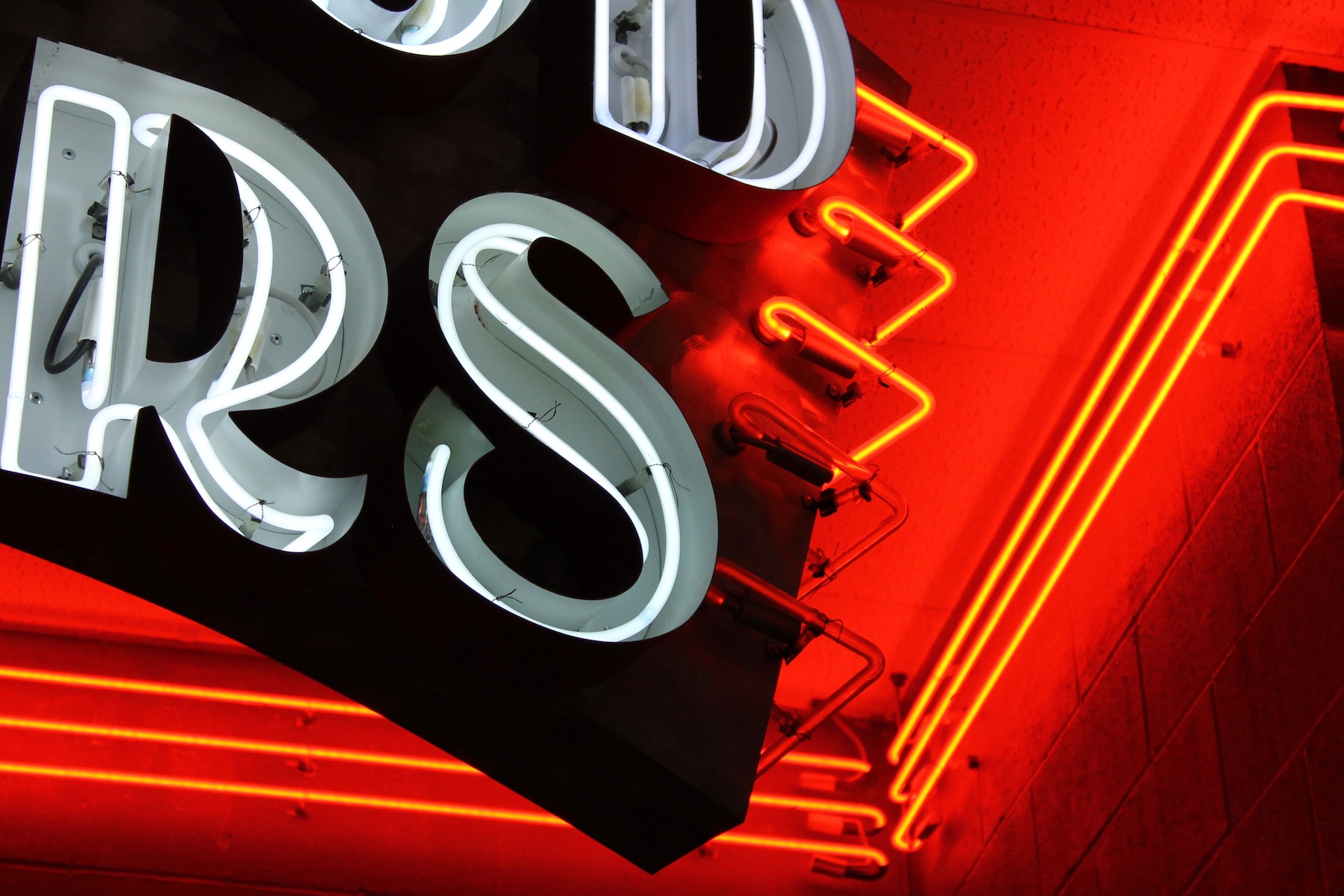 Neon sign repair and maintenance is one of the hallmarks of DayLite, and we believe signage is an added potential for increased profit for your tenants and centers.
We offer various service options to assist you with your outdoor signage needs including energy efficient options for neon and most fluorescent applications. Our neon sign repair and maintenance will ensure your signage is in top quality condition.
We are California Certified Journeymen and C10 certified electricians that will always go the extra mile to make sure your signs are repaired and maintained in the best and most efficient way possible. 
Riverside County
Ventura County
San Bernardino County
Orange County
Los Angeles County
San Diego County
PROUD MEMBERS of these organizations