Daylite is a, C-10 State Licensed Electrical Contracting Company with the longest experience in the industry of servicing the southern California lighting maintenance and repair needs. We have the work force with the needed experience to properly maintain and repair your lighting and electrical for all of your properties. We are your one-stop source for lighting maintenance and electrical repairs. Day-Lite excels in the areas of Lighting Maintenance, Energy Efficiency Upgrades (LED Retrofits), Sign Service of all types neon, fluorescent and LED, including retrofit from neon to LED. Preventive Maintenance and Testing, Electrical Repairs/Service and Copper Wire Theft repairs & prevention.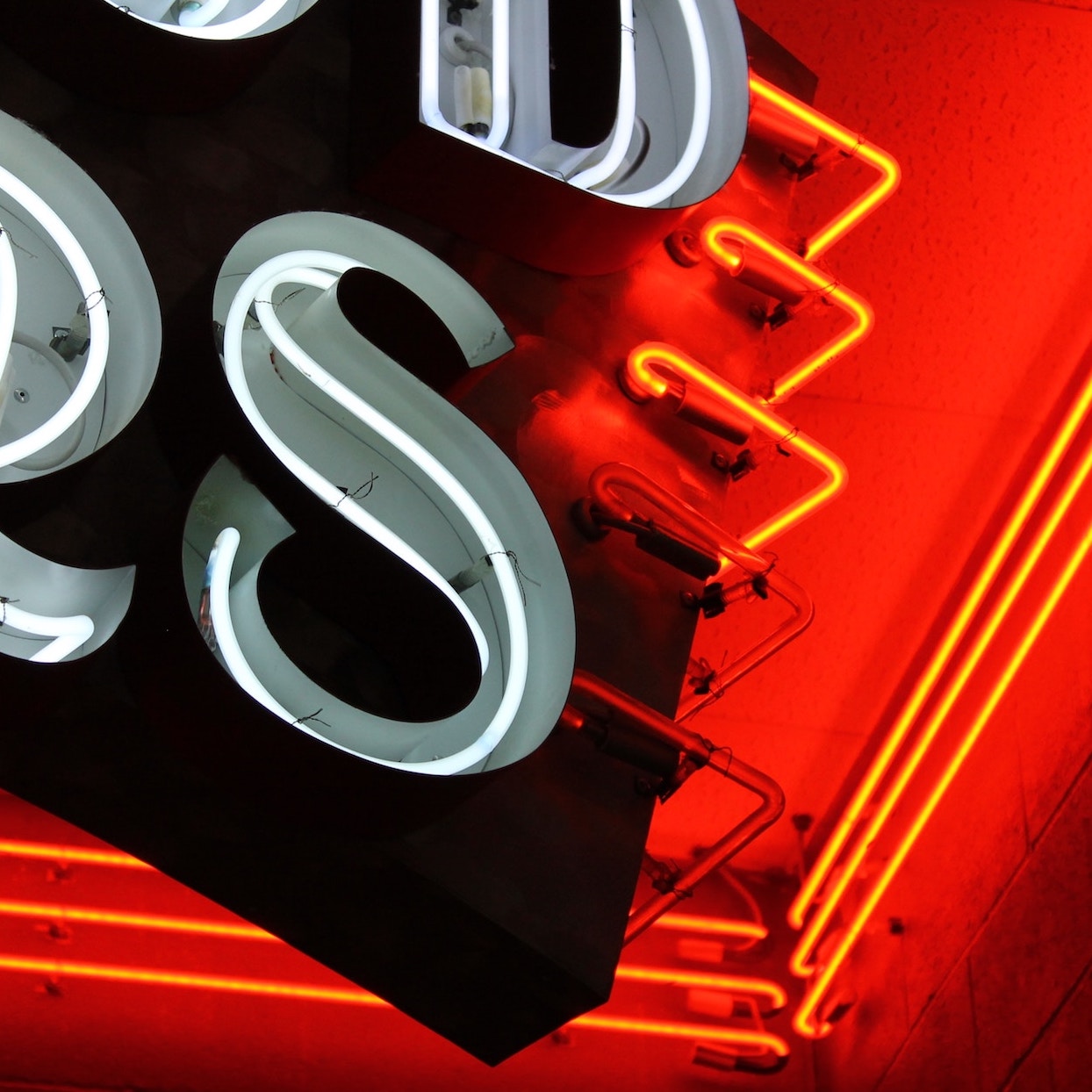 Neon sign repair and maintenance is one of the hallmarks of Daylite, and we believe signage is an added potential for increased profit for your tenants and centers.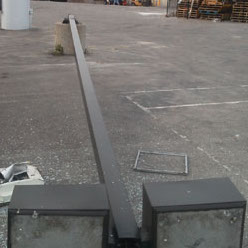 A very common and yet sometimes unseen problem is that the steel lighting standards throughout parking lots and walkways, begin to rust causing the structural integrity of the light standards to degrade.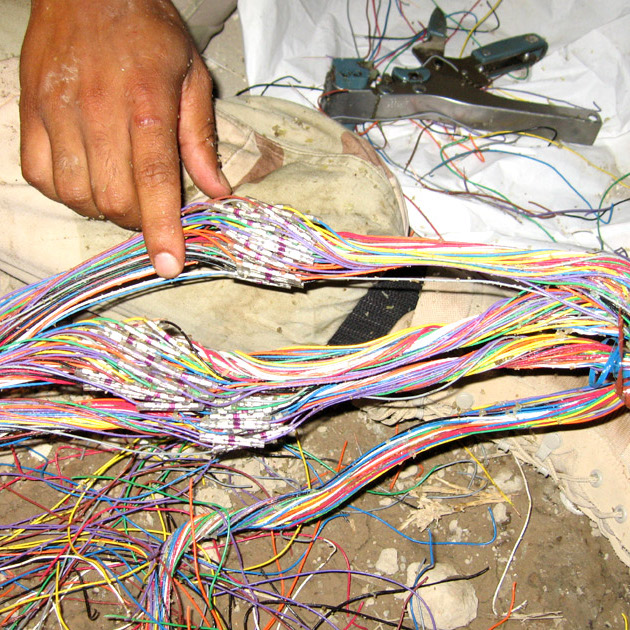 Daylite employs master electricians who are C10 qualified and our lighting maintenance technicians are California Certified Journeymen Electricians.
PROUD MEMBERS of these organizations