Copper Wire Theft Prevention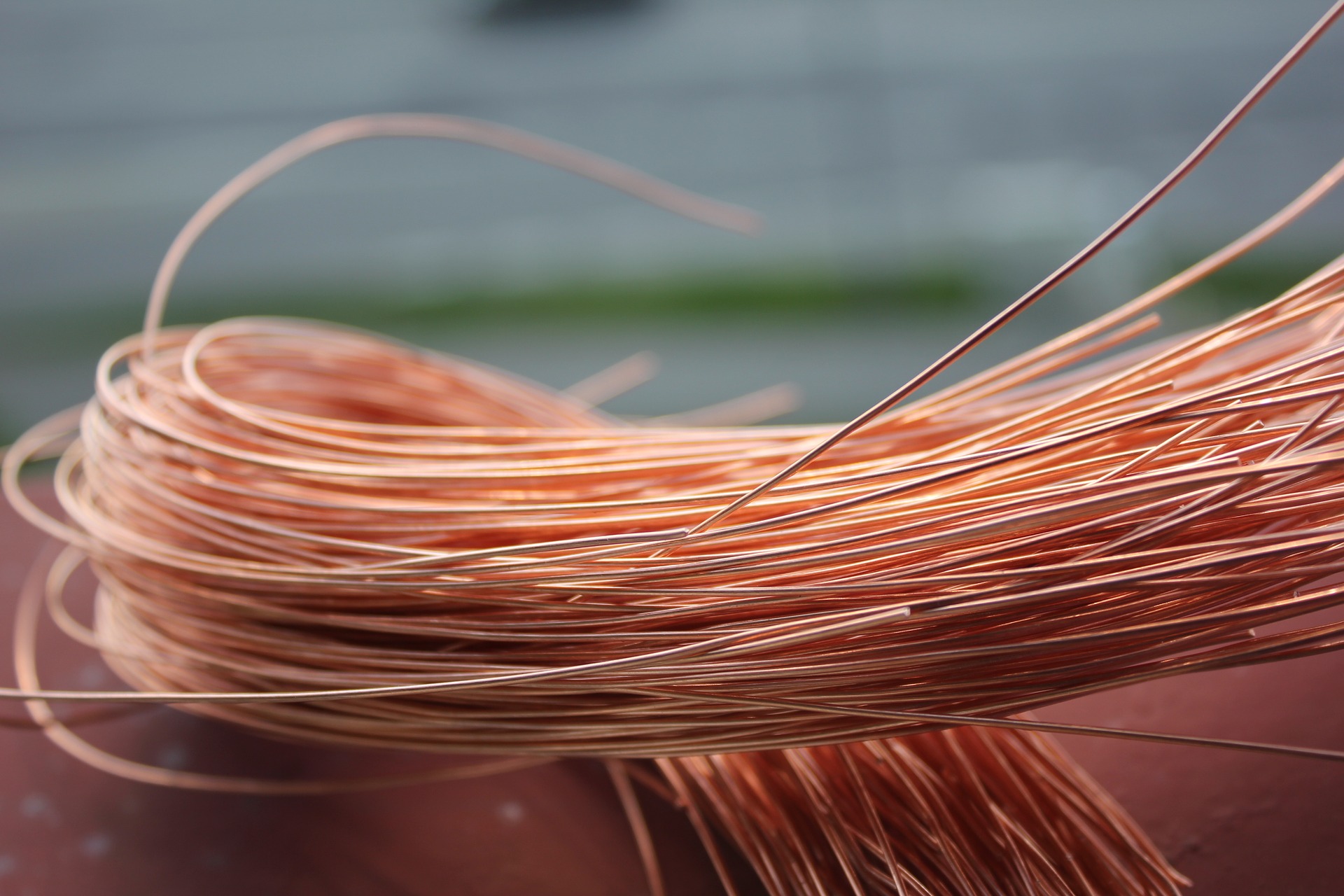 Wire theft has become a epidemic caused by the raise in copper price.
However, the replacement cost of the stolen material represents only a small portion of the overall cost to the property. The overall costs are magnified when you consider the following:
Repair & Reinstallation costs
Potential Security and Safety Hazards for the public
Out of Service "costs" while property is out of use
Day-Lite's Locking Hand Hole Covers are a simple and effective means to discourage copper wire theft, providing security and safety to various pull boxes.
Features include heavy duty steel construction with integrated combination lock

Protects valuable assets from potentially catastrophic failure
Easy installations into existing pull boxes.
Proven deterrent and promotes safety.
Our Technicians are qualified to provide an expert diagnosis as problems occur.
Our team of service technicians are the best in the business, from tracing to repair and install of all electrical components and systems
PROUD MEMBERS of these organizations